Our Qualifications
John W. Cable President,
A former adjunct faculty member of the Missouri University of Science and Technology, he received his B.S. and M.S in Geological Engineering, from the University of Missouri Rolla.
John is also a Missouri Registered Geologist, Certified Mold Remediation Specialist, Missouri State Licensed Asbestos Building Inspector, Missouri State Licensed Lead Inspector. Missouri Department of Health and Senior Services licensed Lead Risk Assessor, Missouri State Licensed Well Installation Contractor, Missouri State Licensed Water DI and DII Distribution Manager. Missouri State Licensed Waste Water D Manager.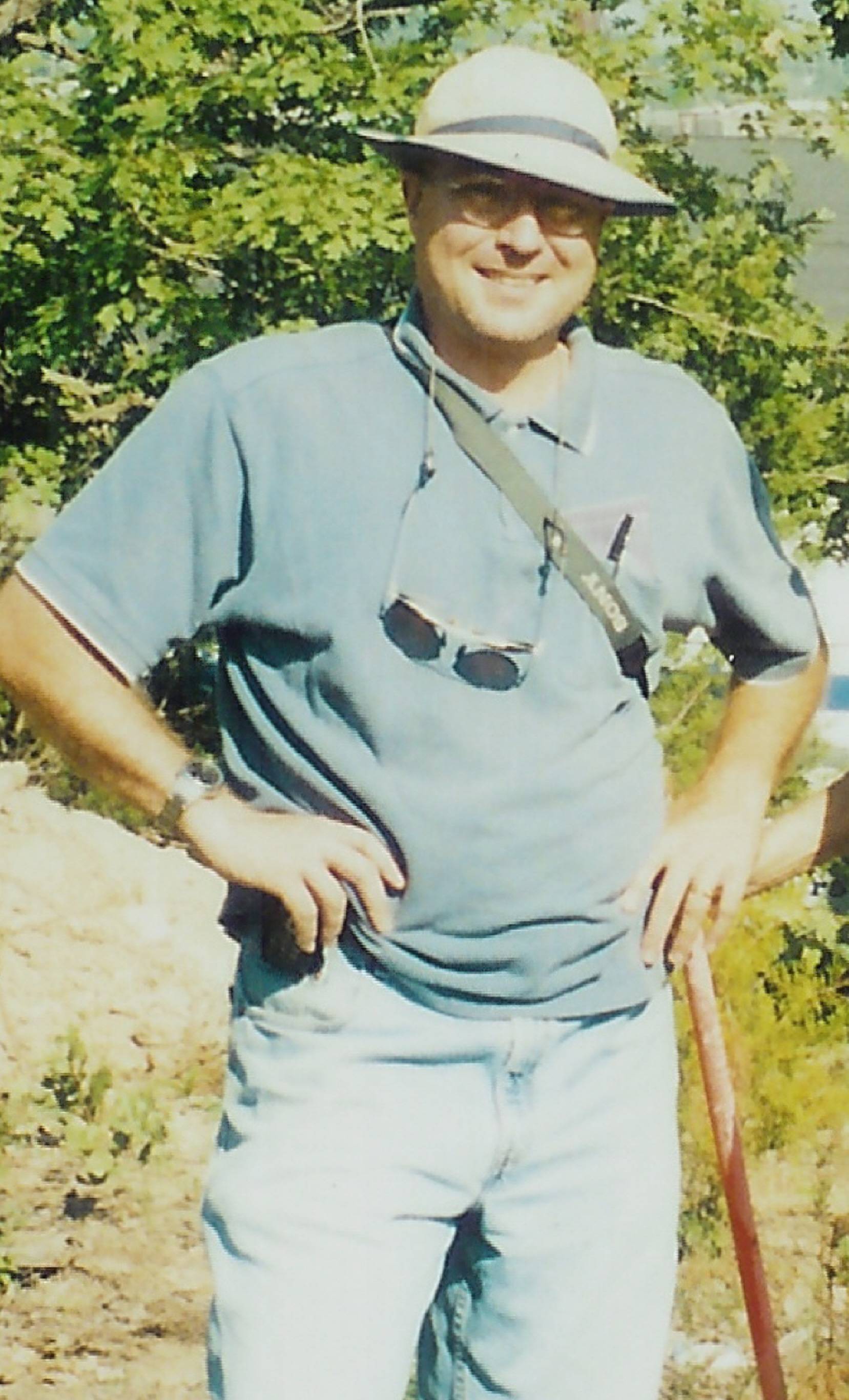 Our company continues to grow by maintaining excellent relationships with our clients and seeking new customers. Triangle would like to help you with any of your environmental needs.
Please give us a call!
573-364-1864       573-308-0140