Missouri Risk Based Corrective Action Consulting
In 2004, the Missouri department of Natural Resources came out with a new tank closure and cleanup process called the Missouri Risk Based Corrective Action (MRBCA) commonly known as Rebecca by environmental professionals. This technical guidance is published by the Hazardous Waste Program and details the guidance policy for Underground Storage Tank (UST) extractions. In addition it details the policy for remediation due to the leaking of in place USTs, removed USTs, in place above ground Tanks (ASTs), or removed above ground tanks. The MRBCA process involves evaluation of the contaminated site as to current and future site use.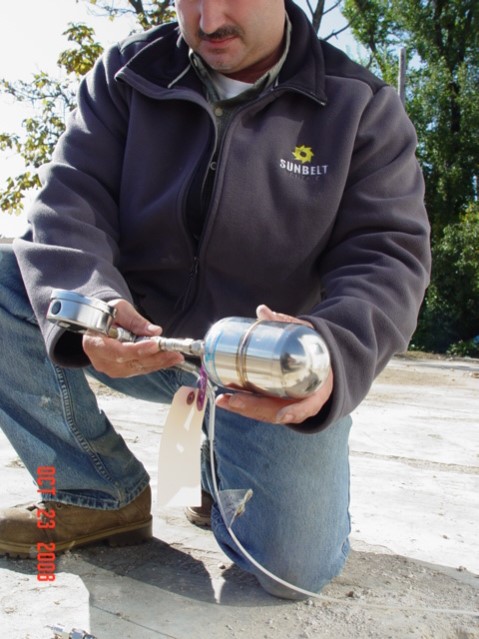 Using a risk based process, soil and water contamination levels are evaluated while potential human health and environment concerns are constantly being considered. Site remediation is based upon the human health and environmental risk from exposure to contamination rather than the traditional debate of "How Clean is Clean". Triangle Environmental Science and Engineering Inc works closely with the Missouri Department of Natural Resources and PSTIF to ensure your MRBCA project remains economical and efficient. Our professional staff members are well experienced in site characterizations, contamination level evaluations and risk based target level evaluations associated with the Rebecca process.